Hi there, and welcome to findingyourway.webstarts.com :)

I'm an avid traveller and just love going on road trips with my friends and family. All of this would be an absolute nightmare without my sat nav. I really don't know what I'd do without it. A few of my friends said seeing as I rely on it so much I should write a little blog about my travels and the tools I rely on.

This blog will show you all the gadgets I use on my road trips, from sat navs to those must have car gadgets​​​​! Check back regularly and I'll try and keep it as updated as possible :)​​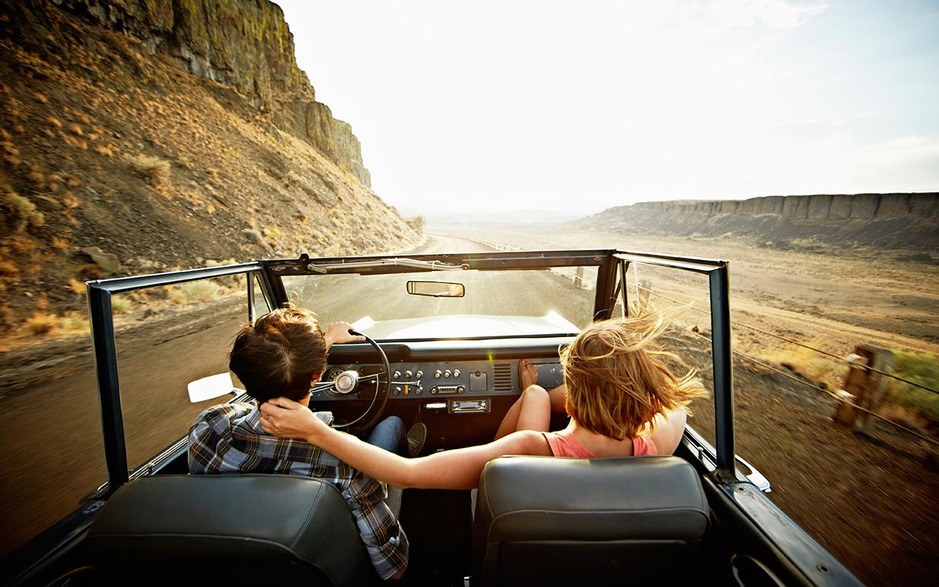 Update:

Some of you guys sent me some messages about ​​what the new Garmin Nuvi junction view was like. I didn't have time to make my own video, but I found another one on youtube you guys can take a look at. If you are still struggling take a look at the Garmin support forum.

​​